Grace Egg Donors is the UK's most passionate, caring and experienced egg donor support team. We appreciate your personal choice to donate and we are here to hold your hand every step of the way through this wonderful journey.
We follow the egg donation guidelines and ethics set by the HFEA (Human Fertilisation & Embryology Authority).
Egg Donation is the altruistic act of a woman who donates her eggs to help individuals or families who, for various reasons, need donor eggs.
It is important to note that egg donation does NOT affect a donor's fertility or their ability to conceive a child after donating.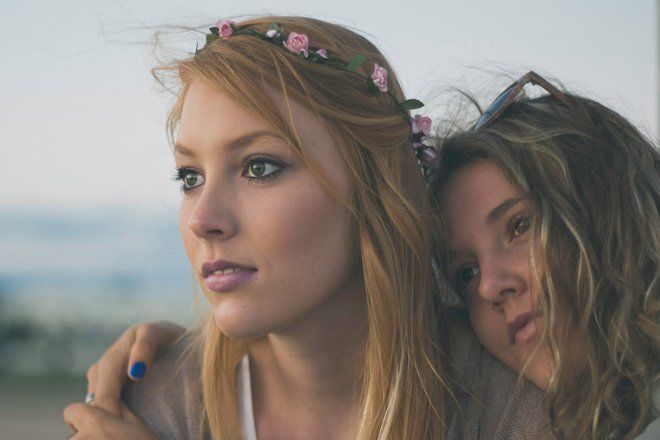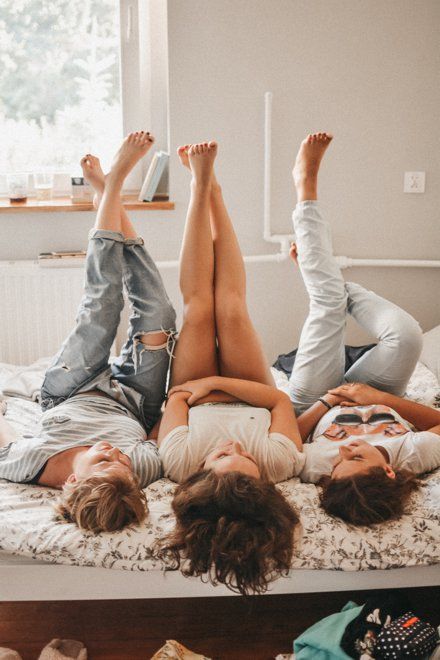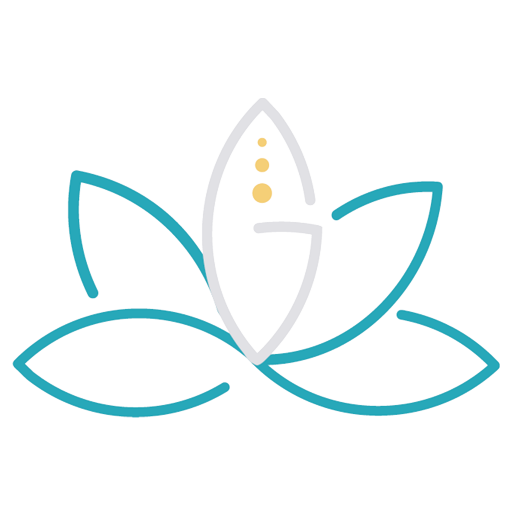 Many of us at Grace Donors have had personal experience in egg donation, some as donors, some as recipients or even both!
We know how it works in the UK and we know what we're doing. We're passionate about our donors and the families receiving eggs and we make egg donation work.
It's all about donor support and we're simply the best at it. It's the personal relationships we have with our donors, because our donors are family. They're like-minded people who want to give others the chance to start a family of their own.
We've got this. We've got you.
Join the Grace Team Today.
Success rate per cycle at leading fertility clinics
Total number of completed egg donor cycles